PHILOSOPHY
Make your life COLOURFUL with industrial materials.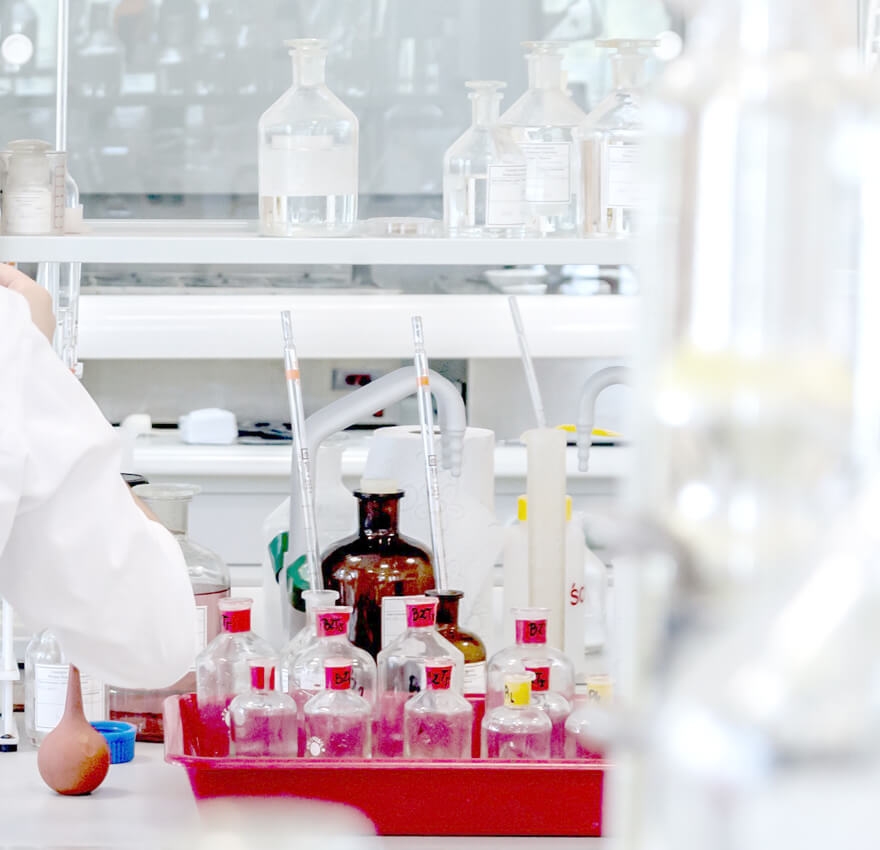 "Fibers" are ubiquitous with many purposes. They across the fields from fashion clothes to kitchen and household cleaning, medical care, semiconductor wiping and further to wrapping materials for industrial products.
We are developing high-functional and high-quality fibers with our advancing technology, expanding our share in the world.
Our mission is to bring comfort and convenience into everyday life and to the society with our products.
CONTACT
Please feel free to contact us for inquiries or
questions regarding our products and services.
Contact us